Enrich your brand.
Grow your audience.
Brian Kasal
Founder & CEO
FourStar Wealth Advisors
"Working with Geek Chicago was a very professional process, full of disclosure at all levels. The team kept us focused on getting the website launched!"
We Do
Content
Creative, Compelling Content
Content is the fuel that powers all digital marketing, including SEO, social media sharing, and email campaigns. It's the single most important tool for building your brand equity and growing your audience. We can craft the content that your brand needs, including articles, blog posts, guides/eBooks, newsletters, and so much more.
We Do
SEO
Rank Where It Counts
Your customers are searching for you on Google right now. Geek Chicago will help you identify and rank prominently for the search terms that matter most to your bottom line. We know what search engines, and your next customers, are looking for, and we'll use a mix of proven techniques to help you reach your ideal audience.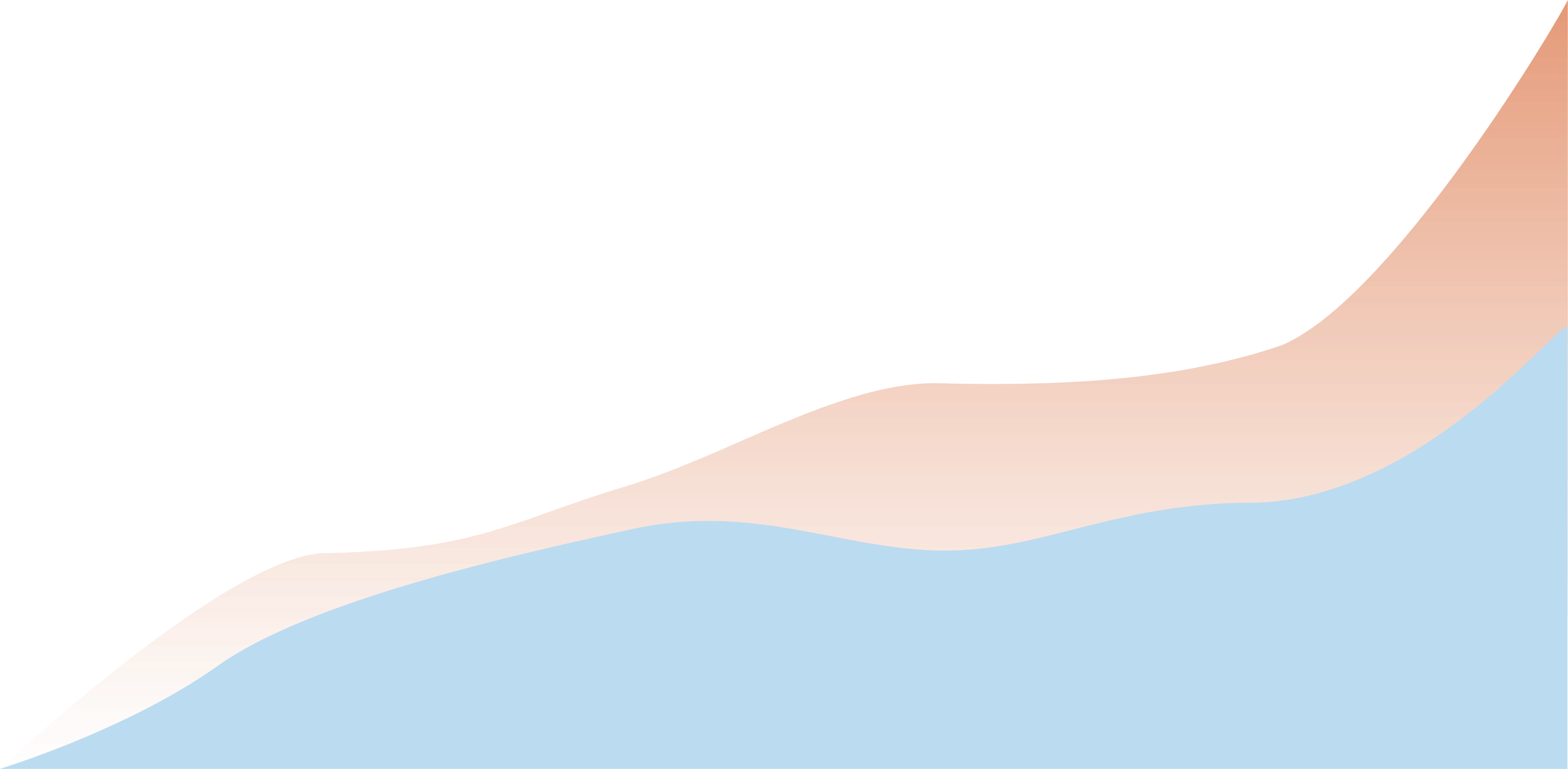 We Do
Websites

Engaging, High Performing Websites
Your website is your brand. It's the space where your business lives online — and in the minds of your future customers. We'll help you build a digital home you can be proud of, complete with stellar functionality, mobile-friendly design, and lead conversion tools that get results. We'll create the site that works for you, whether that means building an eCommerce platform or handcrafting the perfect landing page.
We Do
Creative
Imaginative, Impactful Design
You have three seconds to convince your future clients that you're the solution they've been looking for. Are you evoking emotion, interest, and investment? Geek Chicago's creative team can craft a full brand refresh — from reimagining your logo, to hand-selecting your color palette and typography, to developing full marketing collateral.
Recent Posts
How Do Users Engage With Your Site, and What Does It Mean for Your SEO?
Search engine optimization, or SEO, is a process your brand can use to position itself highly on search engine ranking pages (also called SERPS). In a lot of ways, SEO is one of the most important...
Read More