How Does My iPhone Know Where I Live and Work? Here's How to Disable This Feature
Published on June 2, 2016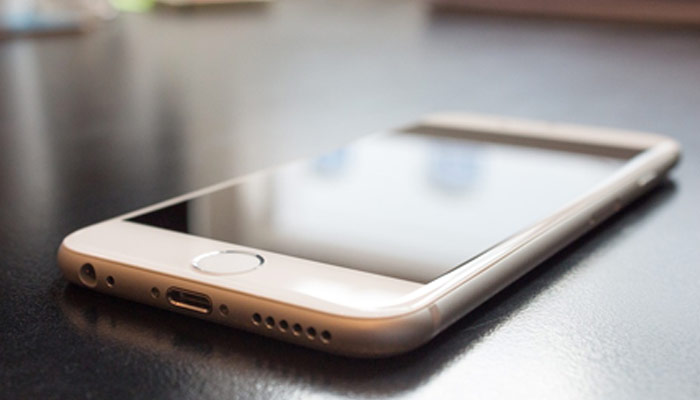 How much does your iPhone know about your whereabouts?  It may be substantially more than you're comfortable with.
Maybe you've seen the "Frequent Locations" setting on your iPhone.  This the location-collecting culprit.  If this is switched on, it takes down where you've been and how long you've been there.
From there it can, with frightening accuracy, determine your workplace and home address based on your location patterns.  It may even be able to figure out friend's houses, favorite restaurants, and more.
...Yep, it's a little bit creepy.
Apple has claimed that "the data is kept solely on your device and won't be sent to Apple without your consent.  It will be used to provide you with personalized services, such as predictive traffic routing."
To see what your iPhone has identified (and disable this feature if you wish), follow these steps.
Tap "Settings"
Tap "Privacy"
Tap "Location Services"
Scroll to the bottom and tap "System Services"
Tap "Frequent Locations"
Here's your locational history.  Click on a category to view further.
This image from Business Insider shows one phone user's correctly identified Home, Office, friend's houses, and other frequently visited places ...and then proceeds to identify when they were there, and how long they stayed there.
You can disable this feature if you wish by flipping off the "frequent locations" switch on the previous screen.
What are your thoughts on this technology?  Is this just a further positive advancement of technology, or could this be taken too far?
Despite its occasional creepy moves, we do love Apple here at Geek, and we love making sure our clients know how to make the most of their Apple gadgets, from protecting your privacy to stretching out your iPhone's battery life on iOS 9 and up.
And while gadgets are our love, content marketing solutions - including email marketing, social media, blogging, and web design -  are our real passion. Drop Geek a line to get the conversation started today.